We develop innovative legal solutions with a design thinking methodology. They are focused on specific problems that are of material interest to individuals or businesses. Below you can see our products that are currently in development. We also collaborate with other businesses to digitally transform their legal services and make them more readily available for global markets.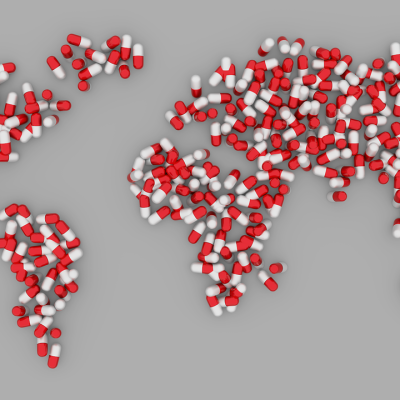 RightHealthcareEU is a service improving healthcare access for European citizens. Through AI-assisted questionnaires, EU citizens can understand what healthcare access or supplements they need during their stays abroad. They can also learn about their rights to understand and enforce their healthcare and social security access when moving within the EU.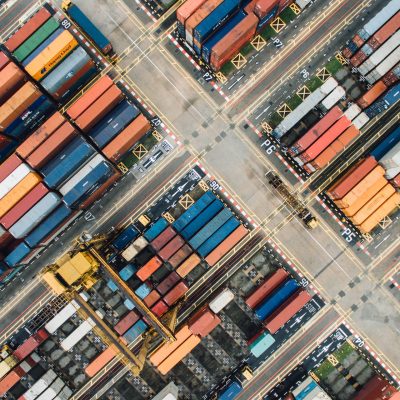 Sustainability regulations are the fastest growing area of regulation not only in the European Union and the United States. CheckYourChain will allow businesses to keep track of sustainability-related rules across their supply chains, focusing on key economies outside Europe and North America.