Lawcrosse is a dynamic and innovative law company specializing in legal services development, international legal consulting and educational services. With a technology-oriented and cross-discplinary perspective, Lawcrosse brings a unique approach to the legal industry. Led by a passionate and experienced lawyer, educator and entrepreneur, Lawcrosse is committed to providing accessible, innovative and reliable advice and solutions to clients navigating the complexities of international and European law and policy.
Lawcrosse's business is based on three pillars. We package legal services in what we call 'Legal Products'. These products tackle specific pain points faced daily by global citizens and businesses. The Research and Consulting practice centres on international economic law and EU law, serving both public and private clients. We are particularly experienced in advising legal and other professional companies and startups on regulatory issues and market access conditions in Europe and elsewhere. Finally, our Educational Services consist of teaching and training in global higher education institutions and the preparation of tailored online content.
Lawcrosse is committed to sustainable business and aims to ensure accessibility and equal opportunities in all its activities. We are based in Madrid, Spain.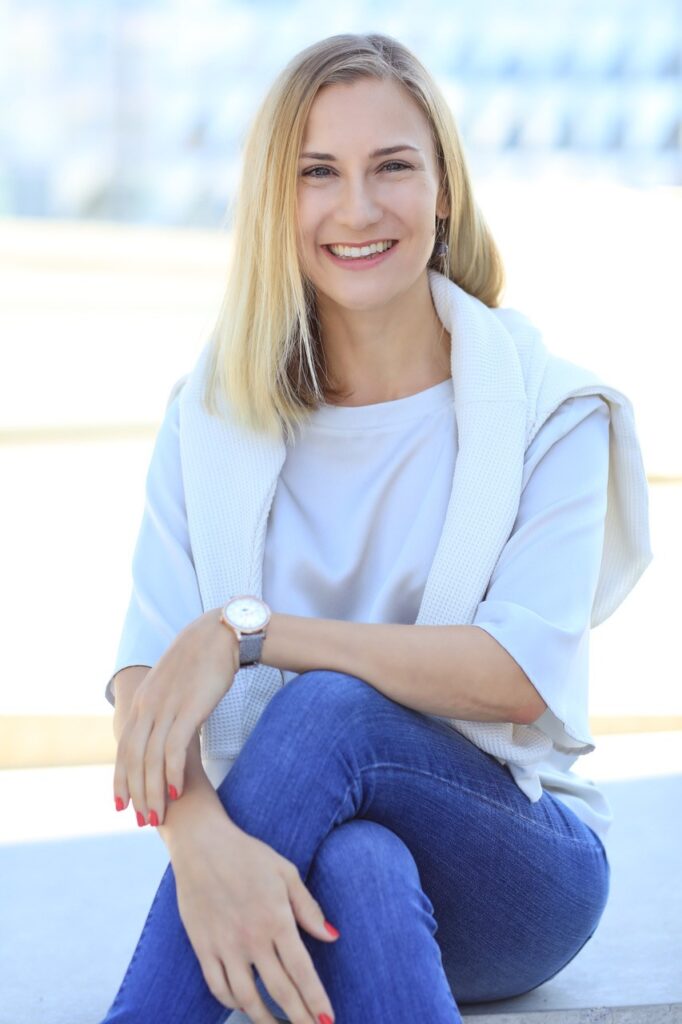 Johanna Jacobsson, PhD, a global lawyer and consultant in EU law and policy, international economic law, and legal technology. With experience from private practice, academia, think tank and an international court, Johanna has seen many sides of the legal profession but believes that there is still much to discover. In Lawcrosse she brings all her experience together with the aim of providing cross-disciplinary advice, teaching and innovative legal thinking. She advises international institutions and private clients and teaches and coaches students and professionals across regions.